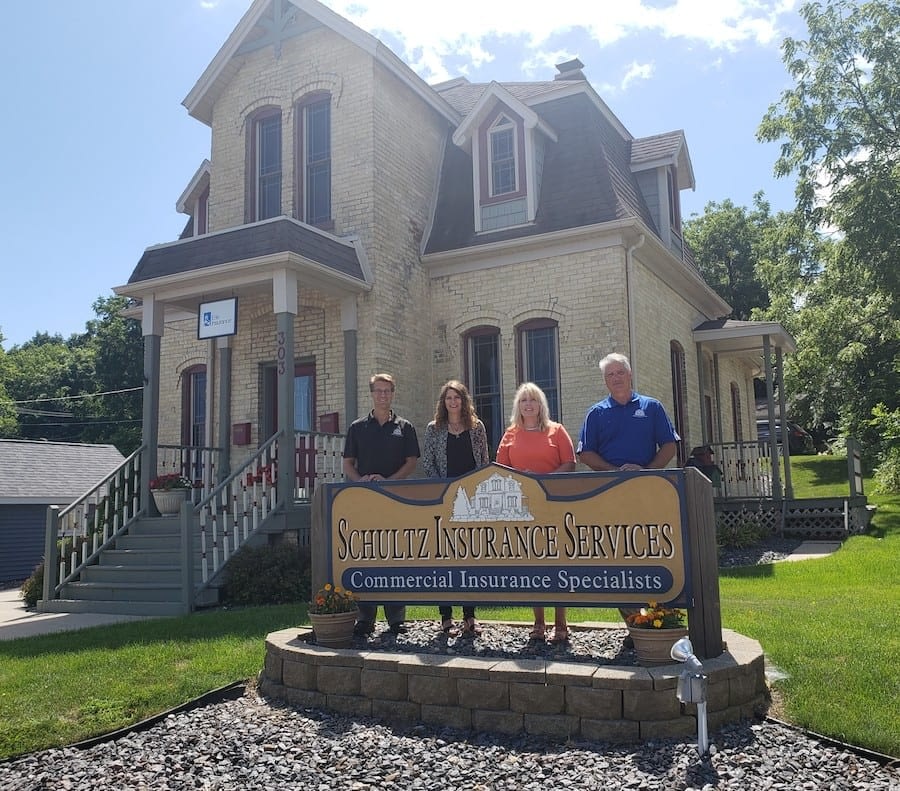 As our client, you will have a team of highly qualified professionals working for you to provide you with the best coverage for you, your family, or your business.  Building a long-lasting relationship with our clients is our number one priority.
Bryan W. Schultz
Owner/ Commercial Lines Specialist
Bryan has over thirty years of experience in the insurance industry. After graduating from the University of Wisconsin- Madison in 1990, Bryan began his career working for American Hardware Mutual Insurance Company of Minnetonka, MN. At AHM Bryan had the opportunity to learn the underwriting and customer service side of the business as an underwriting technician. In 1993 Bryan's dream of becoming a commercial insurance sales rep came to fruition as he took over the Western WI territory. Bryan was able to grow the territory to over 100 commercial accounts and $3,000,000 in premiums. Along the way he made 14 out of the 15 annual President Leaders trips, which recognize the top producers of the company. In 2010 Bryan was given the opportunity to retain all of his customers and start his own independent insurance agency. His goals for the future are to continue to provide excellent customer service and insurance guidance to all of his current and future customers. Bryan lives on Lake Wisconsin with his wife Susan and son Benjamin. He is also the proud Father of three adult daughters and two grand daughters.
Carrie Ballweg
Customer Service Representative / Personal Lines Specialist
Carrie has over twenty years in the insurance industry. After graduating from Madison College, in 1988, she worked for an American Family Agent until 1991 when she left to raise her family and work on the family Dairy Farm. She returned to the Insurance Industry in 2001, working with Bryan, where she currently works as Office Manager and Personal Lines Agent. Carrie lives in Lodi with her husband Jon on the family farm. Together with their 3 adult sons, raise steers and grow Corn, Hay and Wheat. In her free time, she enjoys, quilting, traveling, camping, and spending time with family and friends.
Timothy Anthon
Account Executive
I am excited to be part of the talented and dedicated team at Schulz Insurance Services. I grew up in Windsor, WI, graduating from De Forest High School. I went on to pursue my interest in Agriculture and graduated from the University of Wisconsin's Ag & Life Sciences program in 1984. I then worked for the University Agronomy Department as a Research Specialist for 18 years. My ambition for motorsports led me to work with Johnson Sales, Inc for several years. Most recently, I have pursued a career in insurance and am excited to be part of this industry. I love to volunteer for Junior Achievement, helping young students mold their future in business and careers. I currently live on Lake Wisconsin with 2 children Lizzie and Timmy. I am active in my children's sports and love boating, fishing, snowmobiling and traveling.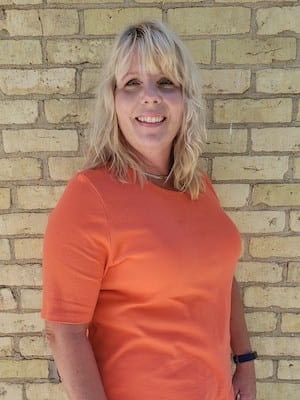 Tricia Pollei
Administrative Assistant
Tricia has over thirty years in the insurance industry. After working for WPS until 1995 she worked for General Casualty/QBE for 23 years. Fifteen of those years as an Underwriting Assistant in Personal Lines. She joined Schultz Insurance Services, part time in 2019. She performs administrative duties to support the agency and enjoys the smaller office environment. Tricia lives near Lake Wisconsin with her husband Jerry of over thirty years. They have one son, Jerrod who currently serves in the army. She enjoys boating, walking their Yellow Labrador, drawing and spending time with family and friends.